We aren't a gym, we're a health club. Yes there's a difference.
The Milne Bay Aquatic and Fitness Centre is much more than bricks and mortar. Our venues are much more than the gym equipment and group exercise classes. Our Health Clubs are places where memories are made and goals are achieved.
Our Health Clubs
Our Health Clubs create a friendly, welcoming environment. Our talented team, drive performance and results, whether its using the latest technical equipment, sensory engagement, or a tagline that makes you laugh, our Health Clubs are built for individuals, athletes and families alike. We consider our customers needs and deliver a high quality experience. We explore new ways of customer engagement, we listen, drive innovation and reward. We are your City, we are City Health Clubs.
Clients First
All of our City Health Clubs are built around a philosophy that puts our clients at the core of everything we do.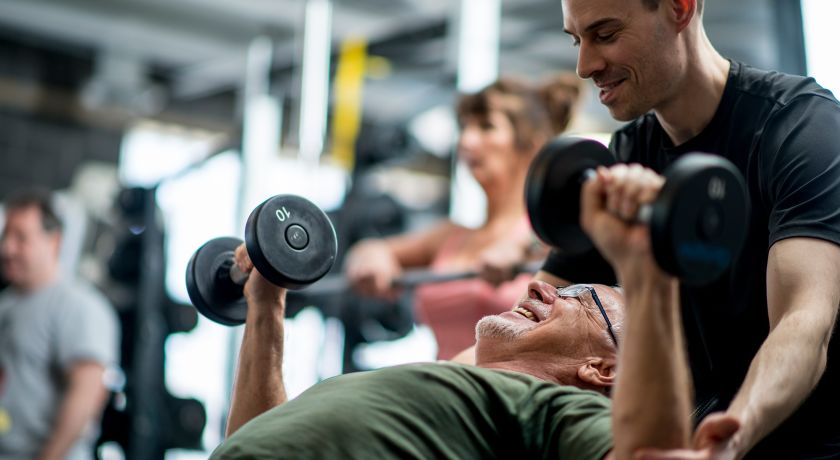 Our Experienced Team
Our friendly, experienced personal trainers can ensure you get the most of your workout, every time, by providing a holistic program tailored to you and your goals.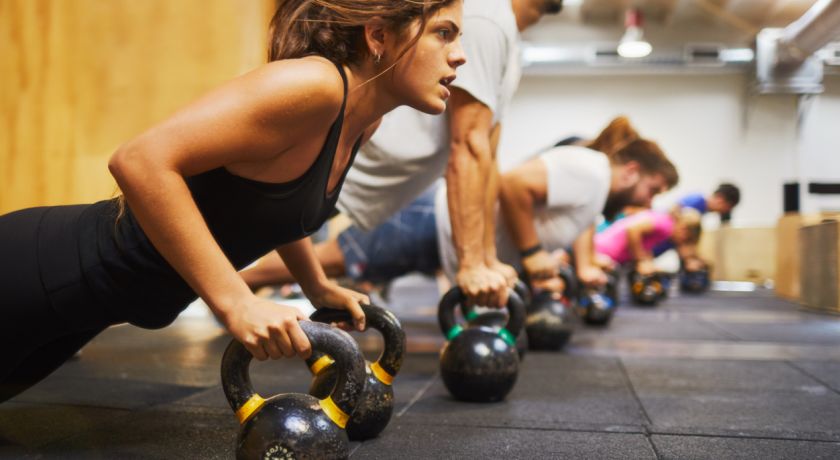 Group Exercise Classes
All of our clubs offer a variety of group exercise classes in and out of the water, including pilates, cardio boxing, group ride, express circuit, swim fit and aqua aerobics.